The Mindful Drinking Festival is perfect for those who are sober curious, and want to find out what your favourite non-alcoholic spirits are.
Club Soda, the mindful drinking movement, recently held the world's only festival in the world for those who are 'sober curious', and wanted to know what incredible drinks options there are that are available to them. They paired up with Heineken® 0.0 to create The Mindful Drinking Festival, which featured over 40 brands looking to show off their alcohol-free creations.
Gone are the days when higher the percentage means more fun – it's all about that healthy living lifestyle and trying to better to your mind, body and soul.
For just one day,  the Spitalfields Market was turned into a beach-themed vibe, and proved that you can still enjoy every moment, even when you go for the alcohol-free option. After all, it's the environment and the company you keep, right?
Expert mixologists were on hand to make some of the tastiest alcohol free tipples for festival goers, and according to the official website the event also featured:
Music with sober ravers Morning Gloryville, and London's best acoustic artists such as Jay Johnson and Polly Money
Beer tastings with a top beer sommelier
The Fever-Tree masterclass – how to mix the perfect alcohol-free gin or spirit
The UK's first ever Quit Lit Festival, a chance to meet the new wave of authors writing about mindful drinking
Some of the drinks that were found at the festival included: Nix and Kix, GnT: Teetotal, Heineken 0.0, Shrb and Big Drop.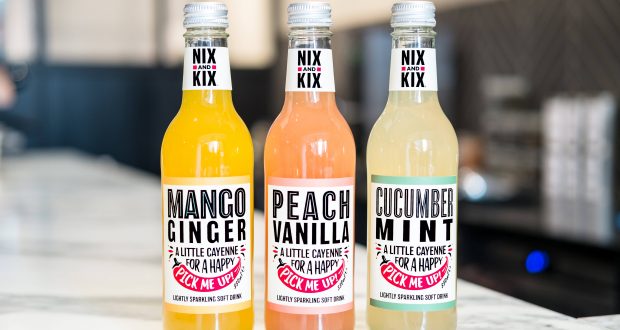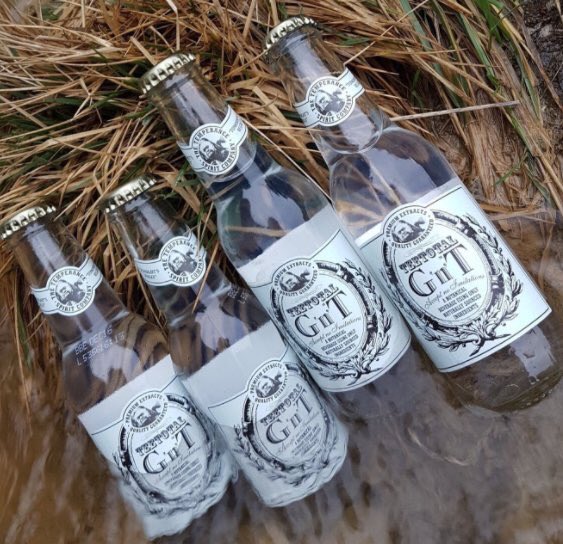 Club Soda founders Laura Willoughby MBE and Dr Jussi Tolvi said:
"The most common request we get is for ideas about what to drink instead of alcohol, so we decided to curate our favourites and create a festival for everyone!
"The festival is great for those going sugar-free, on a fitness regime, drinking more mindfully, or going alcohol-free. There are many reasons why people may want to swap out a few alcoholic drinks for something a bit healthier.
"This event will give everyone a chance to try newly released products and find a new favourite tipple. It is the only festival where only the glasses get smashed."
Nic Casby, Heineken® UK Brand Director, says:
"We're really proud to be leading the trend for alcohol-free drinks and to be a major part of this great festival. There is now more choice than ever, and the beauty is with Heineken® 0.0 now you can enjoy a beer at any time of day.
We know festival-goers will be delighted and surprised by the range of drinks on offer and they will have time to enjoy a moment with Heineken® 0.0 at our pop-up bar right in the heart of Shoreditch."
Other sponsors include new alcohol-free gin Ceder's who will be launching at the festival (www.ceders-alt-gin.com), mixer giants Fever-Tree, and the UK's most popular alcohol-free wine Eisberg.
The Club Soda Mindful Drinking Festival was hosted by Spitalfields Market on Saturday 28th July, but hopefully there'll be another one soon!